Hotel Info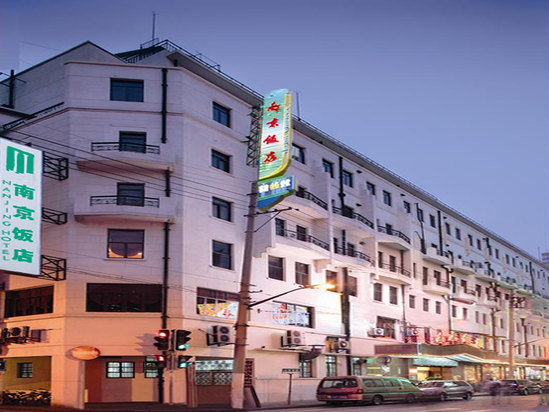 Jinjiang Metropolo Hotel Classic Nanjing Road (East) Shanghai
is located on Shannanxin Road, near Tianjin Road; various shops around it can meet your various needs, and are convenient for shopping and entertainment.
Jinjiang Metropolo Hotel Classic Nanjing Road (East) Shanghai
, formerly known as Shanghai Nanjing Hotel. Founded in 1929 and completed in 1931, the Jews invested and built it. It is a modern protected building with a history of more than 80 years. Quite a while after it was completed, it was a gathering place for Shanghai literary people. The literary giants Ba Jin and Lu Xun had forged an inextricable bond with the Nanjing Hotel. It was Ba Jin's early banquet for guests and major banquets.
The hotel is equipped with wireless WIFI, Chinese and Western buffet restaurants, a lobby bar, and meeting rooms. The buffet restaurant offers a nutritious, rich and artistic buffet breakfast, a variety of lunch and dinner options, and social time for daily from 2 to 4 pm. You can enjoy drinks and snacks. The restaurant is your best choice for travel and business.