Hotel Info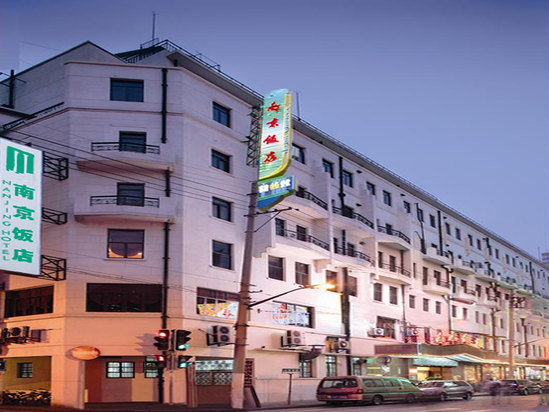 Jinjiang Metropolo Hotel Classic Nanjing Road (East) Shanghai
is located in Shanxi South Road, near Tianjin road; Located in the center of Shanghai's prime location, Shanghai's landmark scenic spots gather, 10 minutes' walk from the Bund, all kinds of shops around meet your needs, convenient for shopping and entertainment.
It was originally called Nanjing Hotel in Shanghai. It was built in 1929 and completed in 1931 with Jewish investment. It is a modern protected building with a history of more than 80 years. For quite a long time after its completion, it was a gathering place for Shanghai literary circles. Ba Jin and Lu Xun, the great masters of the literary world, had an indissoluble bond with Nanjing Hotel. It was a place for Ba Jin to entertain guests and major banquets in his early days.
The hotel is equipped with WiFi, Chinese and Western style cafeteria, lobby bar and conference room. The cafeteria provides nutritious, rich and artistic buffet breakfast, various choices of lunch and dinner, and 'social time' for you to enjoy drinks and snacks from 2pm to 4pm every day. The hotel is the best choice for your travel and business.
Breakfast price
: CNY108($14.8) / person
Breakfast time
: 06:30-10:00
Breakfast type
: Buffet (Western, Chinese)